Hey Justfit Tribe, how are you doing? Are you back from your summer holidays and working hard on giving your EMS business a new impetus? Check out what's trending at Justfit this autumn:
4 concepts, endless possibilities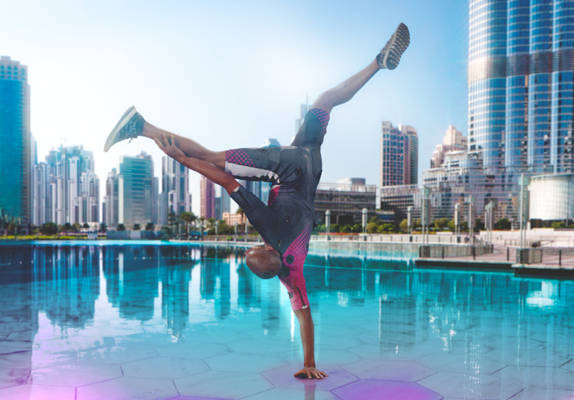 The new JusfitMe aims at fans who want to take EMS training to their homes. Those who want to fit exercise in their everyday life, and want to own a device that flexibly adapts to their routine.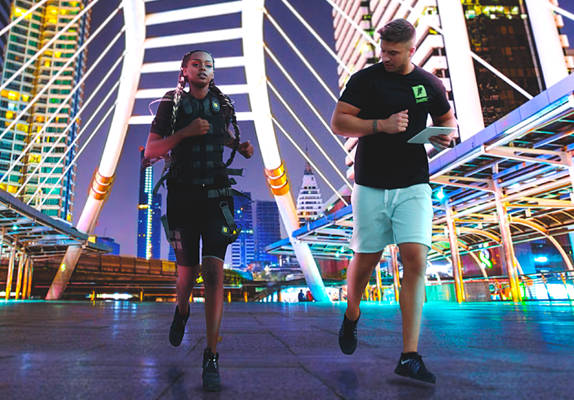 JusfitLite adapts to the needs of personal trainers. It's the perfect choice to start their personal trainer career. Justfit Lite is a studio on the go with all the freedom to have their services inhouse or outdoors.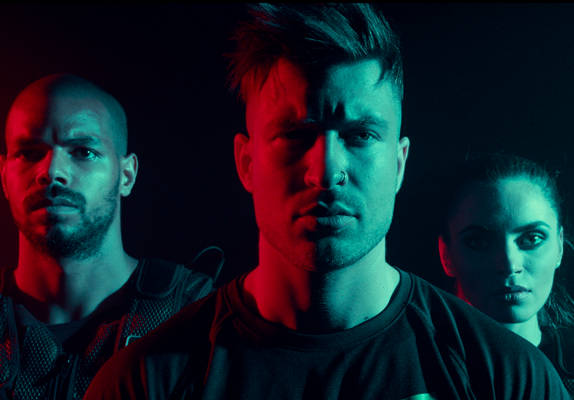 The new JustfitPro+ is a solution without compromises for studio owners. It comes with customized product configuration according to their business needs. Suitable for group trainings as well.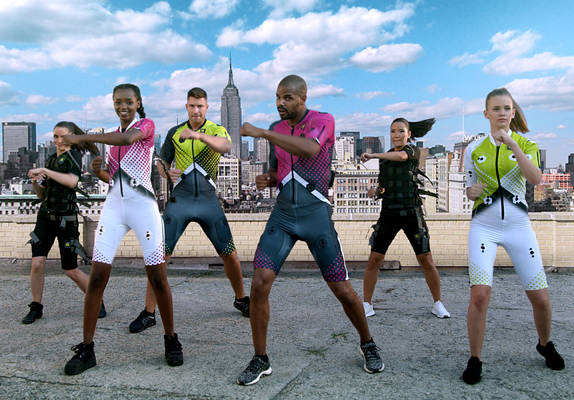 We know well that workout is fun especially when doing it together. With the new Justfit Freestyle studio owners and trainers can make clients inspire and motivate each other by offering Justfit Freestyle group training while taking full control over individual achievements.
Indoors or outdoors, just turn on the music, feel the energy and enjoy your training.
New Justfit hybrid suit premiere in September at FIWE, Warsaw
We brought you 4 new, cutting-edge, stylish hybrid suits that are compatible with all 4 Justfit concepts. We presented them first at the Warsaw FIWE Fitness Trade Show on September 13-15 where visitors had the chance to win a complete JustfitMe kit.