Hey #justfittribe, get to know our first female Brand Ambassador, wonderful Magda Foeller from Poland!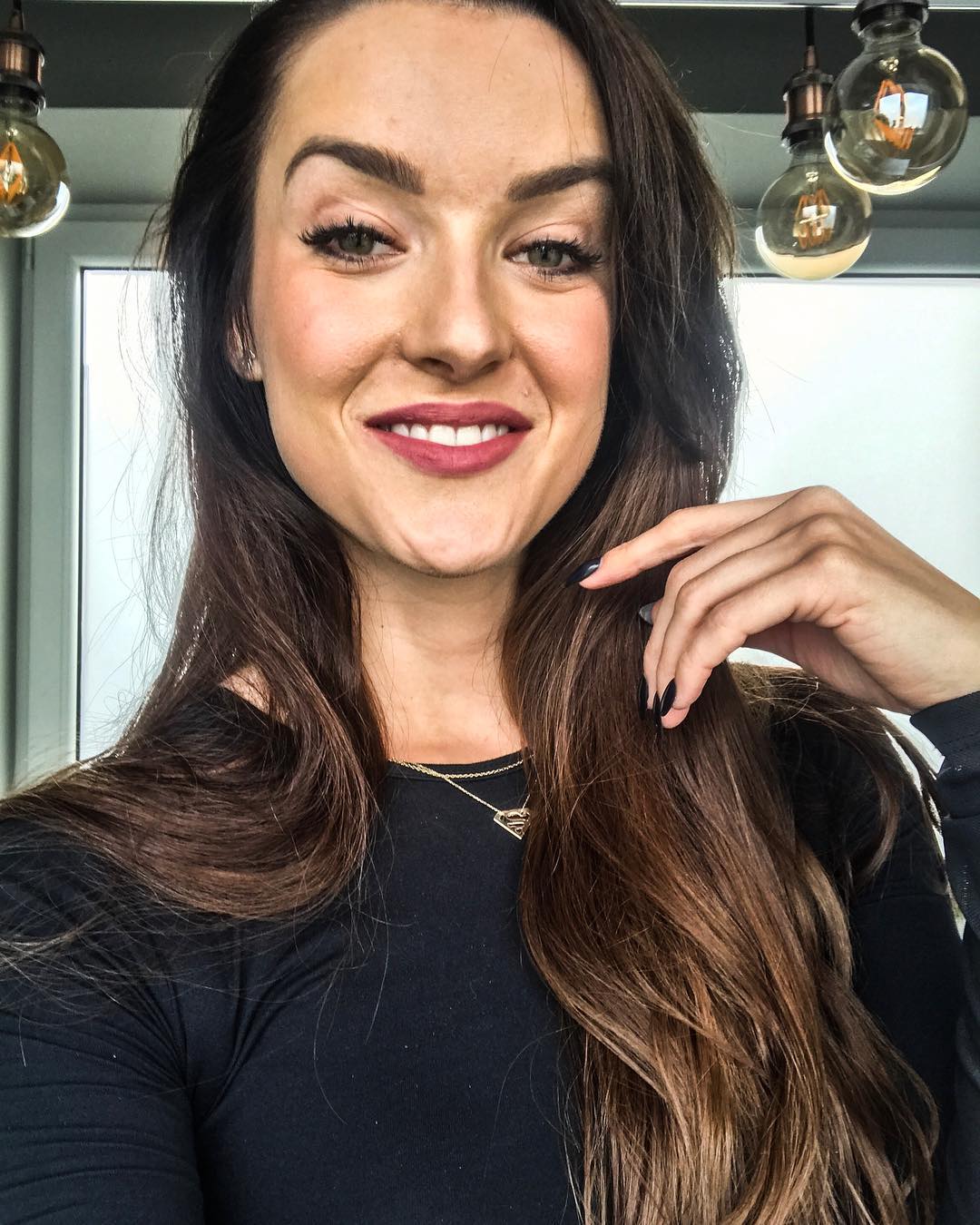 Magda systematically performs as an expert in television and radio programs as well as nationwide conferences. In her business she is guided by the motto that you have to please only one person in the whole world – yourself.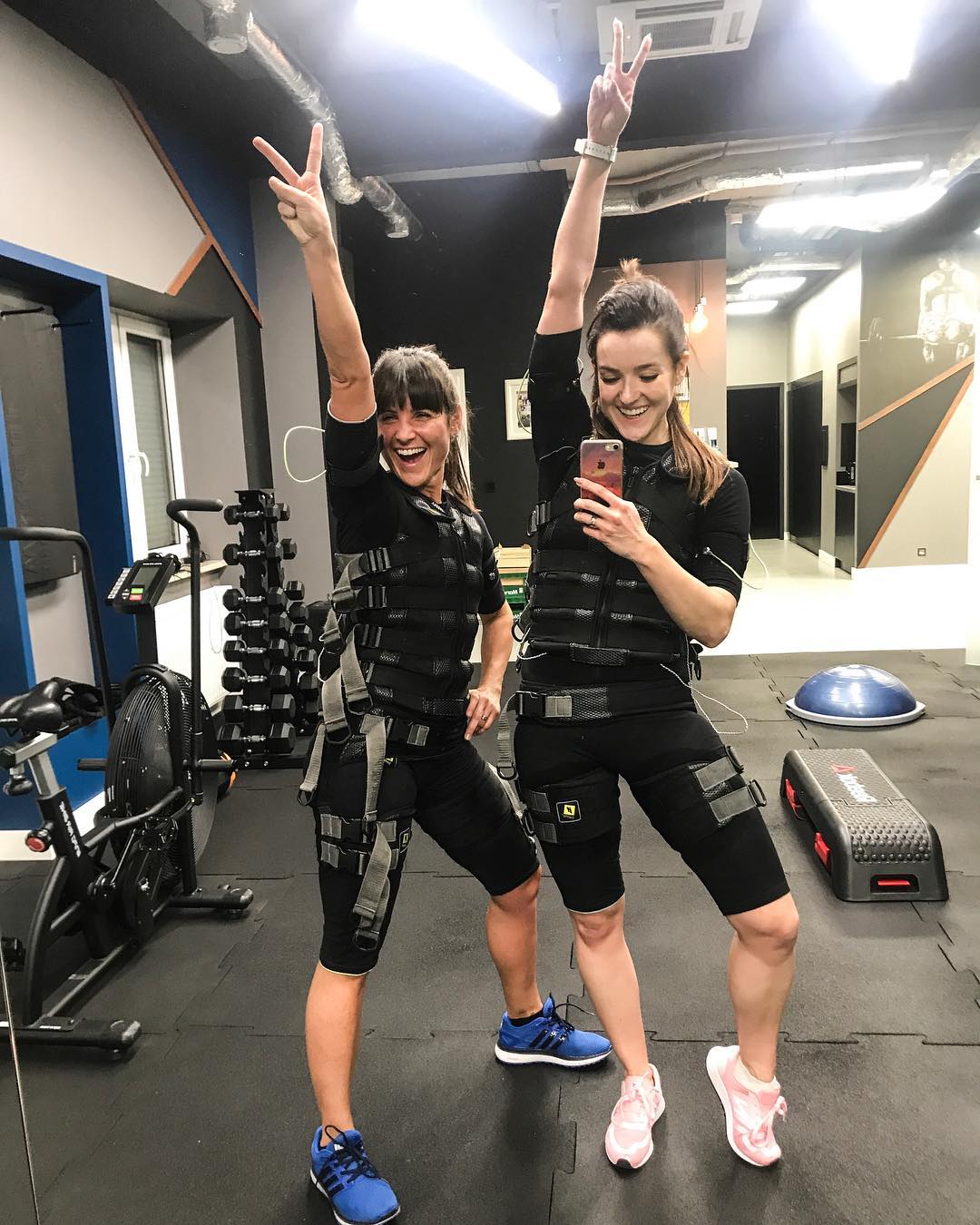 Magda is Master Trainer of the Justfit EMS method, propagator of healthy lifestyle, personal trainer, owner of the prestigious personal training studio Magda Foeller Studio and winner of the Polish Business Woman Award in 2018.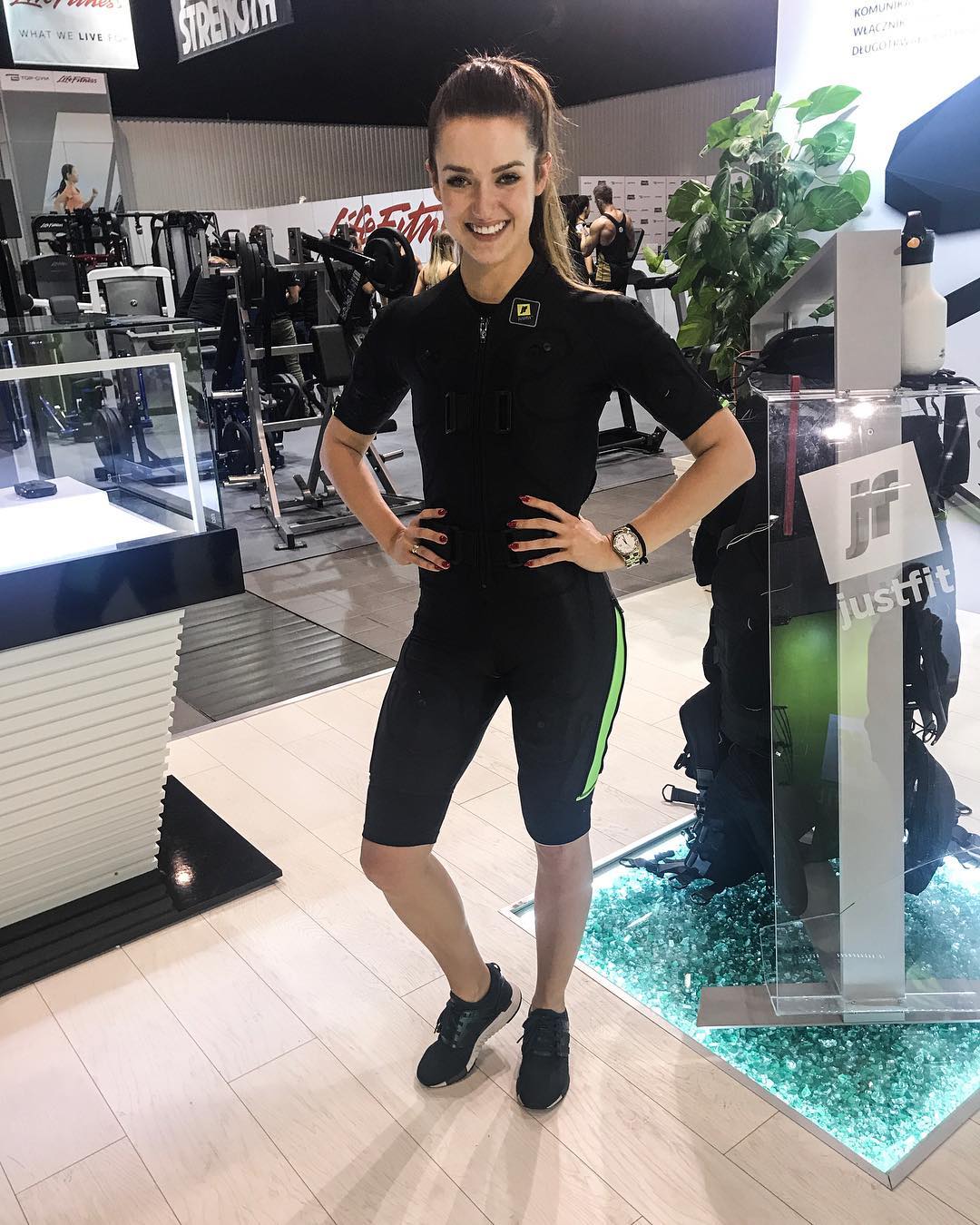 Her innovative approach to training and nutrition has been recognized on the national arena, and her posts on social networks are followed every day by tens of thousands of women and men. For almost 5 years of activity, Magda has carried out hundreds of image metamorphoses in Poland and abroad. She is one of the best-known trainers in the country.
We're proud to have you in our community, Magda!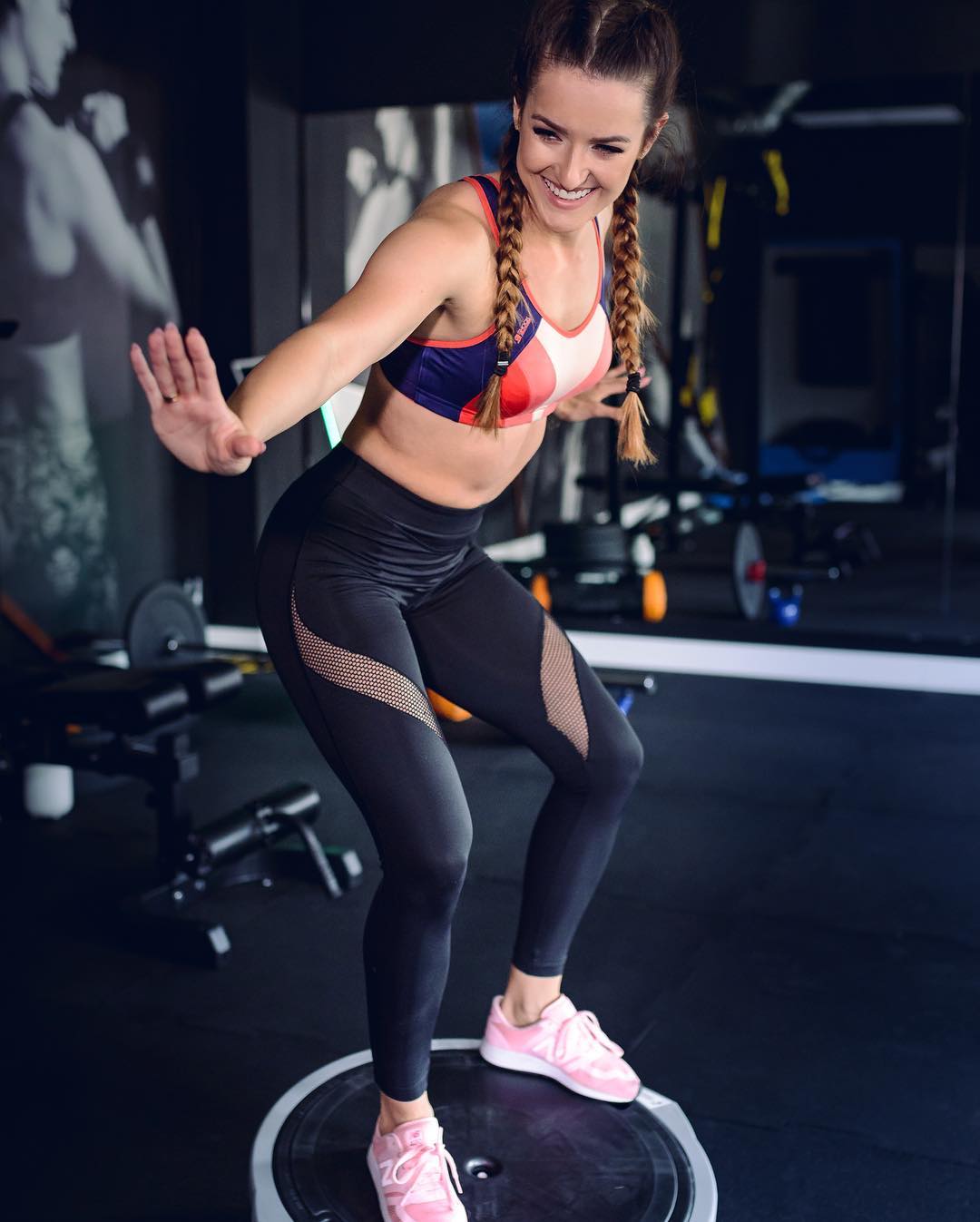 *******
Would you also like to join our Brand Ambassadors? Please send us a short introduction and tell us, why you'd like to be a Justfit Brand Ambassador: info@justfitart.com