Have you heard about the fact that you can pay in installments for Justfit products? From now on, you can! The wonderful, brand new Flexipay has arrived and we just love it! It provides endless possibilities for Ems studios, personal trainers or the ones who are training at home in JustfitMe suits. Get to know the payment methods and your options now!
Flexipay? What is it exactly?
Flexipay allows you to find the best possible payment plan for you. You can purchase Justfit products in a lump sum or you can pay a deposit and then the rest can be paid in installments. It is great if your personal or business interest requires you to do so since after paying the deposit you can already have the product which is ready to use!
The Justfit Flexipay integrated into the Aura is a resilient payment system that provides complete control over the finances of your Justfit products. It can manage all your purchases and other financial records.
Okay, sounds cool.. but is it safe?
Your credit card is secured by the integrated Braintree application, an online payment solution developed by Paypal. All financial transactions in Aura Flexipay are managed automatically by Braintree. It is one of the most trustable companies ever so we reckon that your finances will be in very good hands.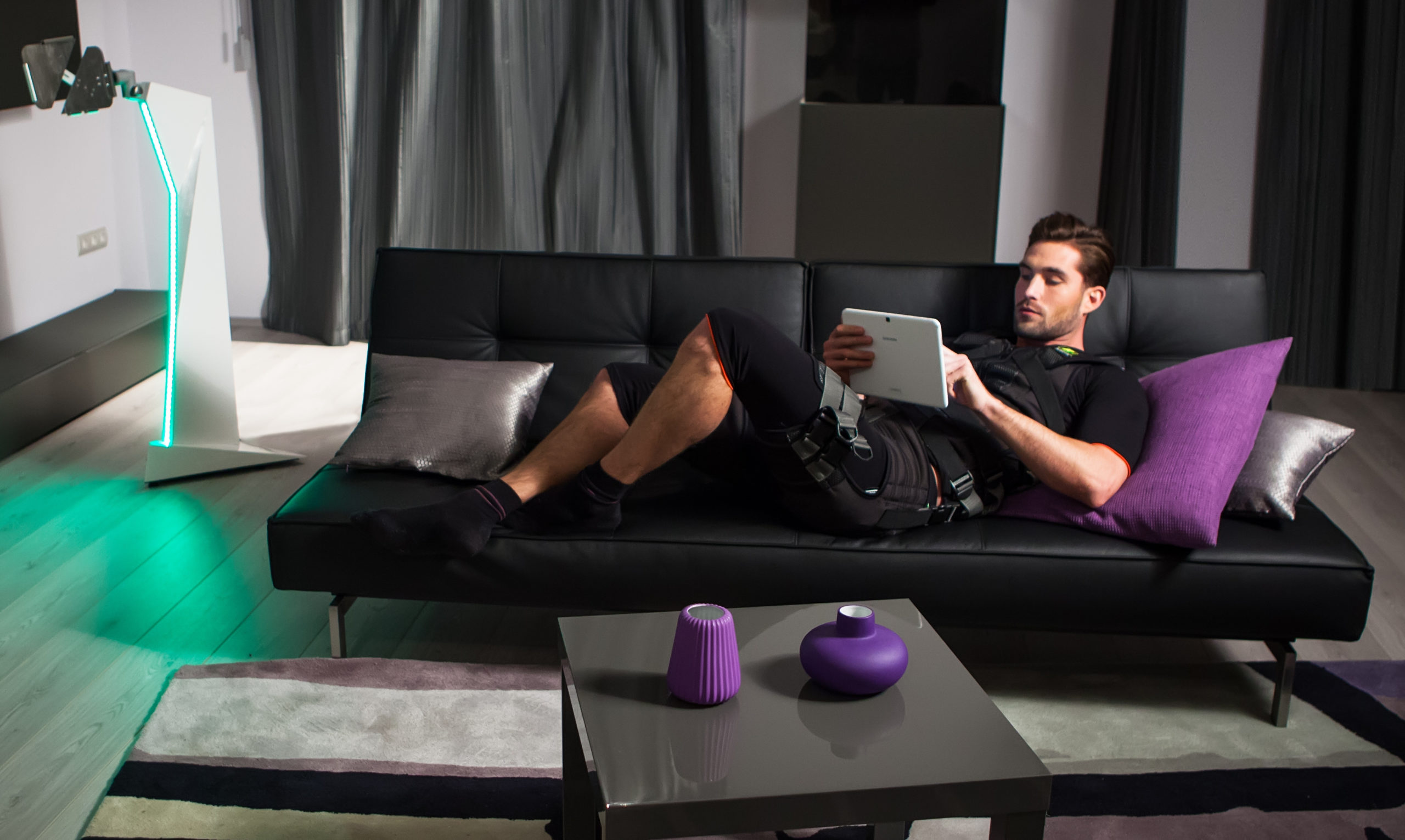 Purchase method of EMS equipment with Flexipay
First, you have to choose which product fits your interests the best. You can choose between a wide range of products from Justfit.   Flexipay is available for Justfit Pirato,   Justfit Pro+ or Pro ,   Justfit Freestyle.
Then you can buy the product for a reduced price since they are available after paying a favorable initial installment. You can then decide on the length of the term which can be 6,12 or 24 months. Additionally, you can choose from Base, Core or VIP Prime plans. After that, you are to choose a preferred service packaging (we have 3 options). The last step is to manage your subscription in the Justfit Aura Flexipay app.
It enables flexible payment and also has extra features!
All extra service features will also be available for subscription within the Flexipay.
You can buy add-ons or cancel your subscription with one click.
It gives you the opportunity to decide whether you want to pay a one-time fee or a subscription fee for extra features such as the body fat monitor or the electrode humidity checker.
You are able to choose from dozens of extra software features as well, such as new training modes, or the virtual trainer mode.
Buy what you need, do it the way you want with the Justfit Aura Flexipay.
The new Aura system is now updated with the Flexipay option
The brand new Aura for iOS has arrived on the 22nd of July and it has underwent a complete redesign process.
The remarkable UI/UX improvements include fully redesigned client management back office tables for streamlined user experience
You will notice significant improvement in speed. Functions will load 200% faster than before.
Security is a matter of no compromise therefore we apply military-grade encryption through AES-256 to protect all your data stored by the system.
Bulletproof scalability is ensured by Google Cloud Platform hosting
To keep you up-to-date with what's going on in your business, we implemented advanced statistical features for clarity and visibility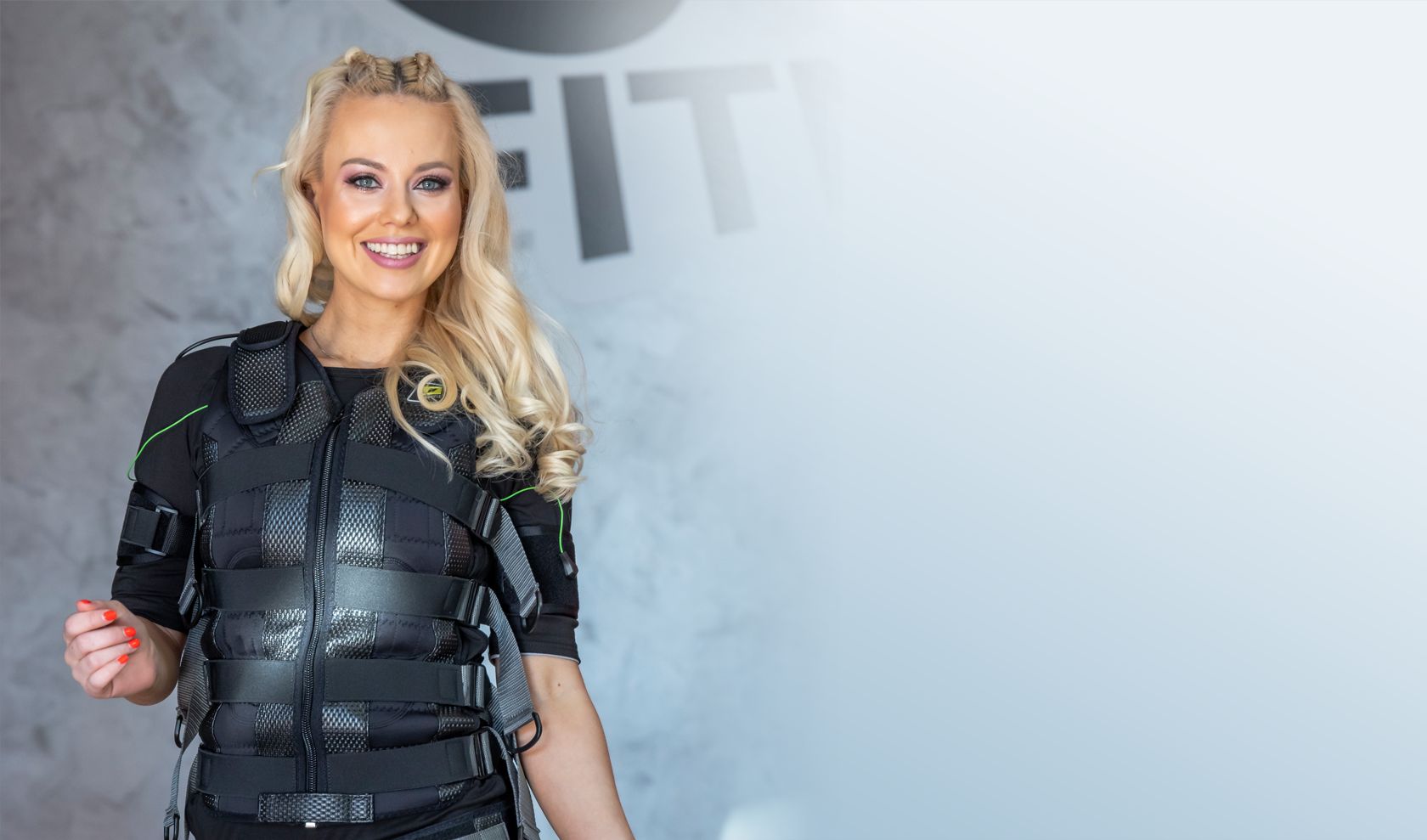 Which Justfit product do we recommend with Flexipay option?
We reckon that you have to choose based on your needs and requirements but the most flexible and liked product is surely the Justfit Pirato. We can only praise this one since it allows you to train your customers wherever you want and the package contains not 1 but 3 (!) click-on professional suits, the Pirato Aura tablet software, the click-on control unit and also 12 pieces of underdresses. If you are interested of buying the Justfit Pirato you can visit this page: Justfit Pirato
If you wish to get to know more about the Flexipay system you can visit this page: Justfit Flexipay or ask from our support team.
Are you ready to have the best possible payment plan of your life? Don't wait, dive in!